2-3 tons wood pellet plant in Vlasotince, Serbia
The project locates Vlasotince, serbia, 300km from belgrade, which is rich forestry resource. The wood log is the main raw material. The client will process these wood log into wood pellet for different commercial purposes. Our client requests 2-3 tons per hour capacity of whole line, including lie splitter, chipping machine, sieving machine, stove, drum dryer, separator bin, 2 set of pellet mill(NPM-420), cooler, packing scale. This is the first pellet plant for our customer. If this plant work well, he will develop another big pellet plant for processing more different raw material. Let us share some photos of this wood pellet plant!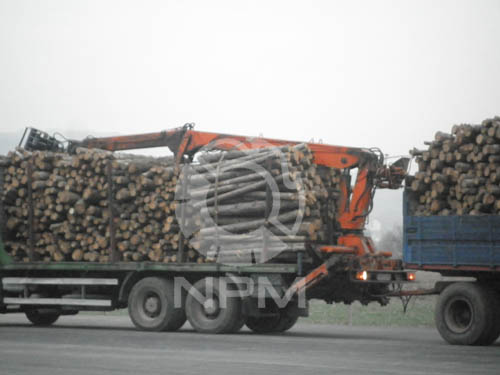 Raw material - wood log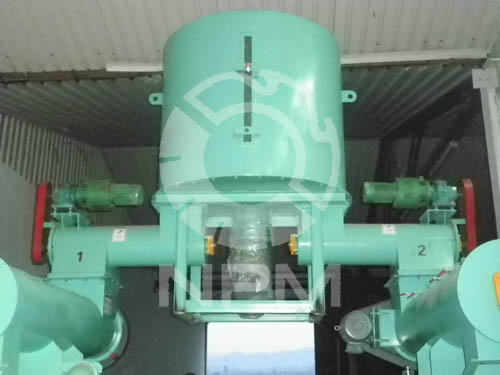 Material seperator bin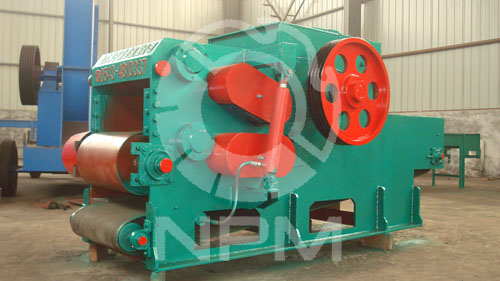 Chipping machine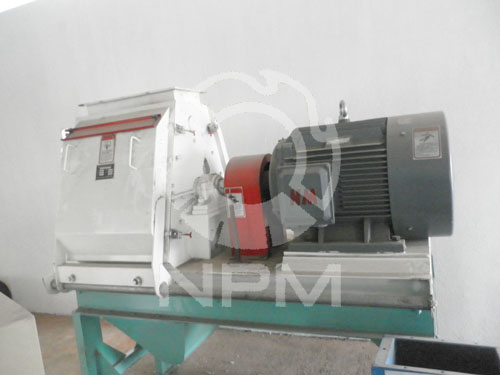 Crusher machine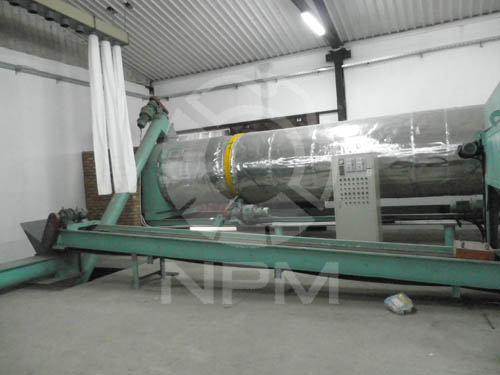 Rotary drum dryer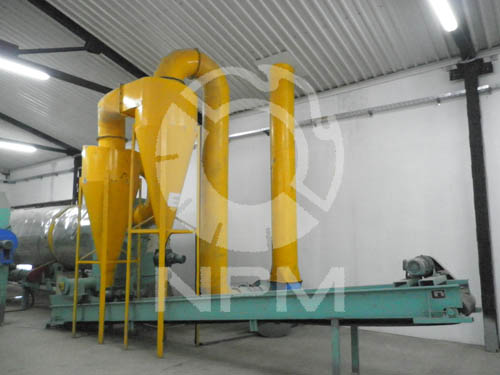 Cyclone for rotary drum dryer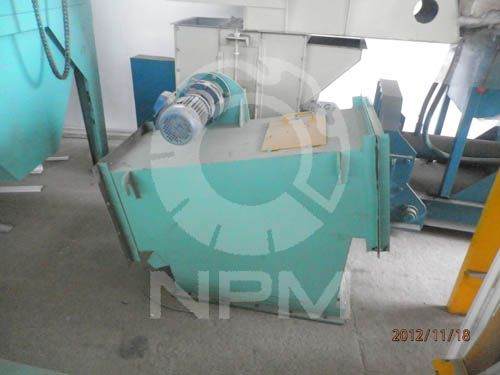 Magnetic seperator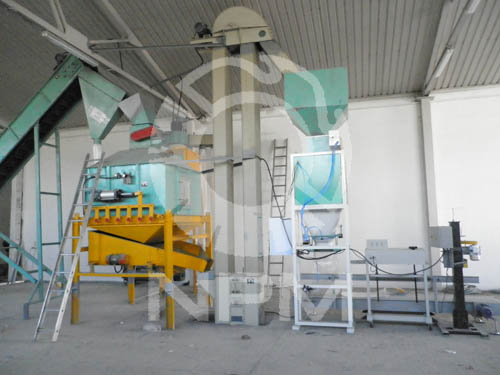 Cooler and packing scale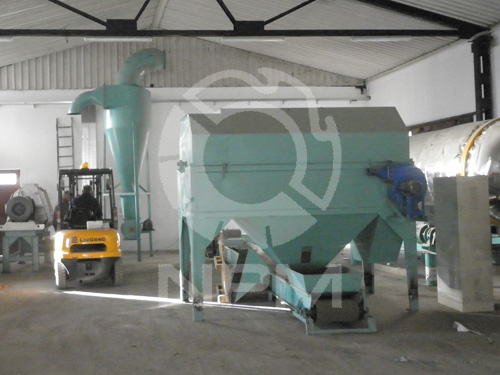 Sieving machine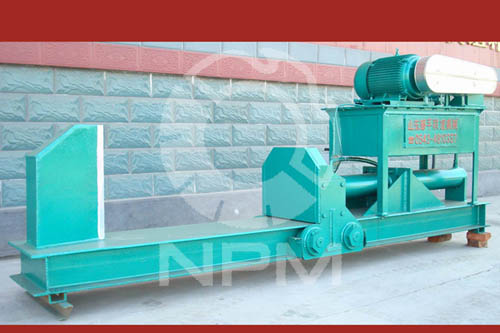 Line splitter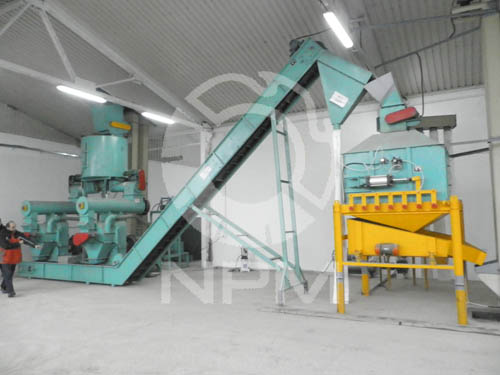 Pellet mill and cooler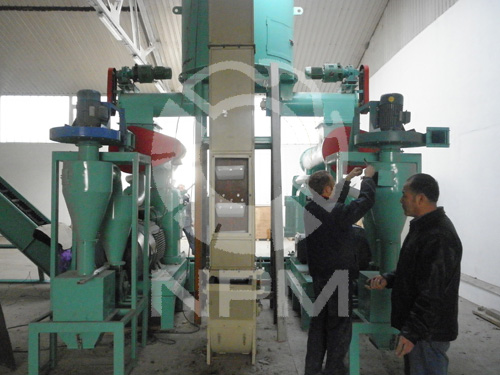 Workers are installing pellet equipments.